Rent a Car in Iran
Car rentals are quite a modern phenomenon and the earliest car rentals emerged at the very beginning of the 20th century. The small-scale industry of the 1910s and 1920s soon flourished and underwent various mutations. Technological advances in automobile manufacturing and the ever-shifting demands of the market were among the contributing factors of these changes. Today the range of services available on the world's famous car rental chains include modern cars, vintage cars, vans and even motorcycles and scooters. Currently, you can rent a car in over 150 countries in the world and Iran is one of them. In countries like Iran that the price of gas is considerably low, renting a car could be very rewarding. Filling up your tank will cost between 5 to 7 USD in regular cars which is next to nothing in comparison with the dear cost of fuel in the West. You can find a car rental in most of the major cities in Iran. If you are traveling by air, car rentals are available in Tehran's Imam Khomeini International Airport. It is possible to drive from the airport to other major cities such as Shiraz and Isfahan provided that you return the car at the appointed time. Other services abound in major cities such as luxury and budget car rental. The latter is a popular option and you can refer to these cheap car rentals in Tehran and other tourist destinations such as Shiraz and Isfahan. If you don't fancy to drive a car and mind all the complexities of the roads in Iran, you can rent a car with a driver. Although this will cost more, it is probably the most convenient option in Iran's car rental services.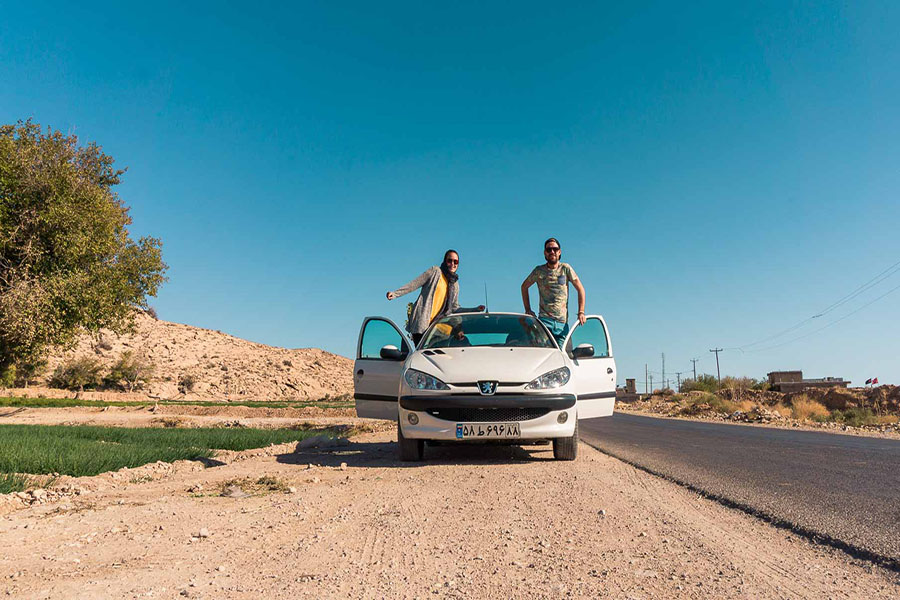 Rent A Luxury Car in Tehran
There are many reasons for renting a luxury car. You might desire the premium facilities of classy cars or you might just want to travel on flashy wheels. Luxury services in car rentals in Iran are only available in Tehran. As a matter of fact, the largest number of car rentals in Iran are located in Tehran. They offer a wide range of services, from budget cars to fancy automobiles. The only difference between these services is that for renting a luxury car in Tehran, the amount of required cash deposit might be a bit higher than regular cars. The choice of the car differs depending on the place you choose to rent it. But you will most likely find a superb deal in the list of cars provided by Tehran's rentals. Most of the luxury car rentals in Tehran lie in the city's uptown.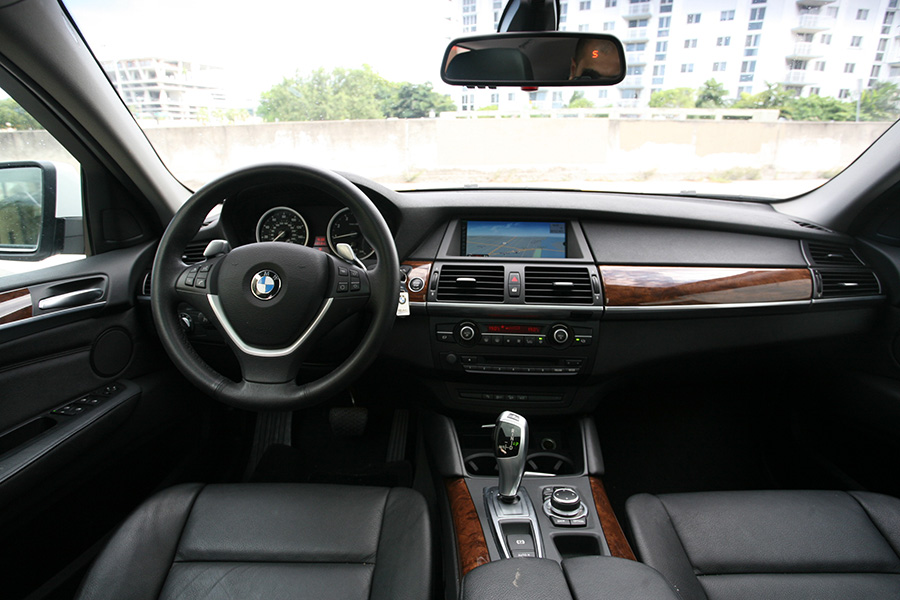 Rent A Car in Shiraz
Shiraz is one of the top-rated tourist destinations in Iran. Besides the abundance of wonderful city sightseeing spots, Shiraz owes much of its renown to its extraordinary array of historic sites. Some of the most significant of these sites, such as Persepolis and Necropolis, lie outside the domain of the city. That's why renting a car in Shiraz is very common among the tourists who want to visit the city's wonders at their own pace and not in accordance with the dictates of a tour guide. You can even use the services provided by car rentals in Shiraz to travel to other cities in Iran. Trips from Shiraz to Tehran and vice versa are especially popular.
Driving Laws in Iran
Driving laws in Iran are pretty much the same as the international driving laws. Traffic can be a hassle in big cities but if you exclude the rush hours (5-8 pm), it is sufficiently smooth. As for the streets, they are well-kept and constantly monitored by traffic cameras and radars. Highways and intercity roads are under constant police surveillance especially during holidays when any deviation from driving rules in Iran is met with fines and even driving bans for reckless drivers. You won't have any problems reading the signposts since they are rendered in standard English. Even on the rare occasion that you lose your way on the road, people will generously help you find the correct route.
Driving in Iran
You have probably come across a load of negative remarks on driving culture in Iran. But the truth is that much of these caustic comments about driving in Iran are greatly exaggerated. Yes, it is true that people sometimes don't observe the speed limit and when they are caught in traffic, they might lose their temper and honk like crazy. These happen more or less everywhere and it isn't the typical driving culture in Iran. But lawbreakers and daredevils are everywhere, so you have to be careful with the drivers who don't use flashlights and pass a whole line of cars where overtaking isn't allowed. Extreme caution is recommended regarding driving on the country roads. Be sure that you know your way around before commencing your journey on a winding country road, especially if you are driving late in the evening.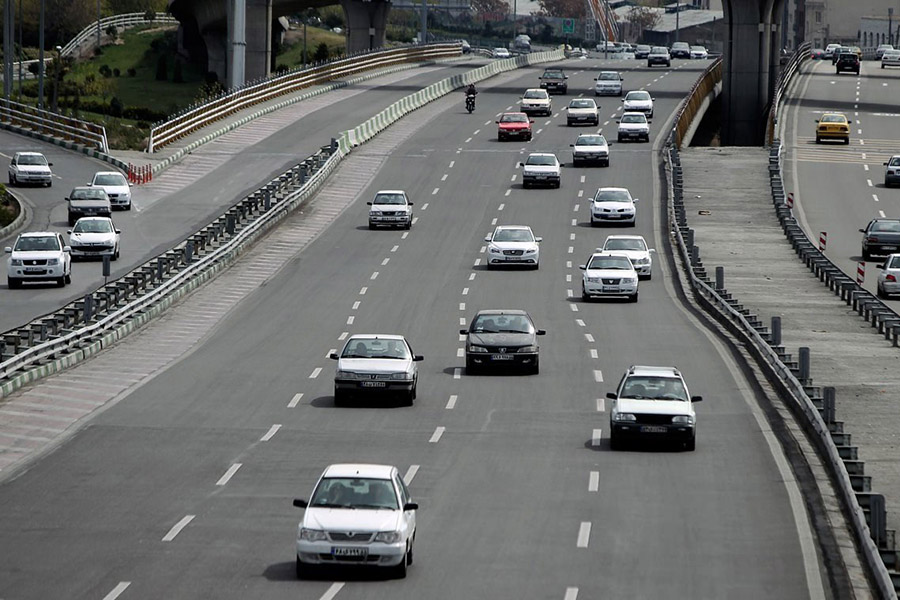 What Do You Need to Rent a Car?
Now that we have put some general matters into perspective, it is the time to address the question: What do you need to rent a car in Iran? In what comes below we have enumerated and discussed the car rental requirements in Iran. Remember that you must offer all these documents and the cash deposit before you could rent a car.
1. A copy of your passport
2. A copy of your visa
3. 800 USD as cash deposit (You'll get it back upon the return of the car)
4. An international driver's license with the validity of at least 2 months.
The process takes only a couple of minutes at the end of which you are given the key to the vehicle of your choice plus the official registration certificate and the car insurance. You should present these documents to the traffic police or highway patrol in the event of an accident or a regular stop at a police post.
3/30/2018 12:37:36 PM